I really love the pastel trend at the moment, and felt from my test shoot with Faith that I needed to do something more light hearted and quirky. As I will be casting interesting looking models I felt that doing something quite soft with my colours would work really well. I have found some pastel examples that I can draw inspiration from with my work.
Sharif Hamza - Passion for Pastel
I think this series is so beautiful and interesting, the colour palette is amazing. I really love the soft pinks and how they relate through the whole of the image. It is really simple, but works.
Ina Jang
Finding Ina Jang's work on Trendland was a bit of a surprise. The photographer takes the images, and then makes strange collages from them. I think they are really interesting, and I can't really comprehend how she makes them. I was really interested in the pastel backgrounds, they are really soft colours, contrasting the colours in the image.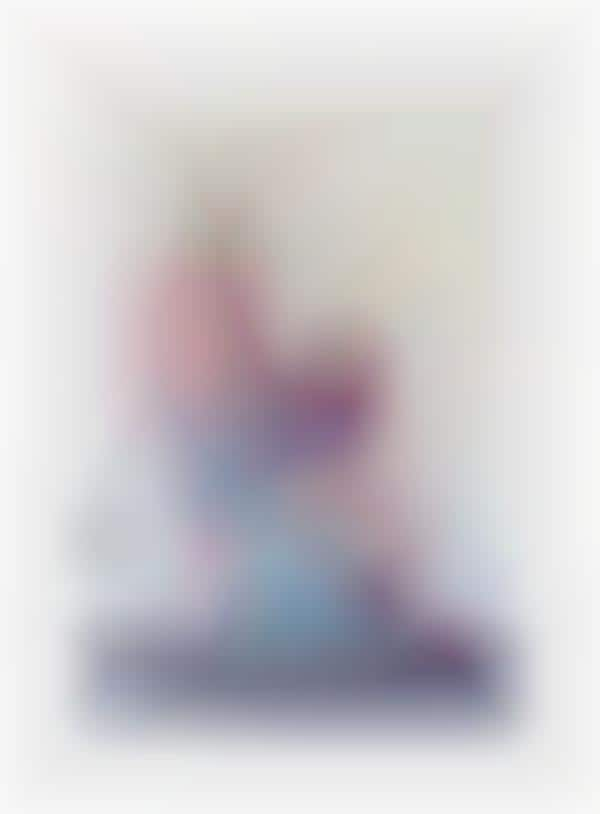 Material Girl - Xanthe Hutchinson
I thought these images were a different take on the pastel look for this season. They are much more grunge inspired, with the prints quite bold and busy. I like the purple in the hair on the second image.
I Want Candy
Images from I Want Candy, from Elle Netherlands. I love the colours in this, the make up is really dramatic and the styling is incredible. It makes me question how far I want to push the make up with my images. How far is too far with the knitted hair pieces?