I have been looking at some ideas to shoot for my location, as I am still a little unsure of what to do. There is the option of shooting in the studio, or finding a suitable location to shoot against. I want to concentrate more on the world that my model is in, rather than the setting. I have had a look on 28 days later and found some inspiration for my shoot and potential locations.
Local Places:
Newton Methodist Church in Poole, Images by 'High Voltage'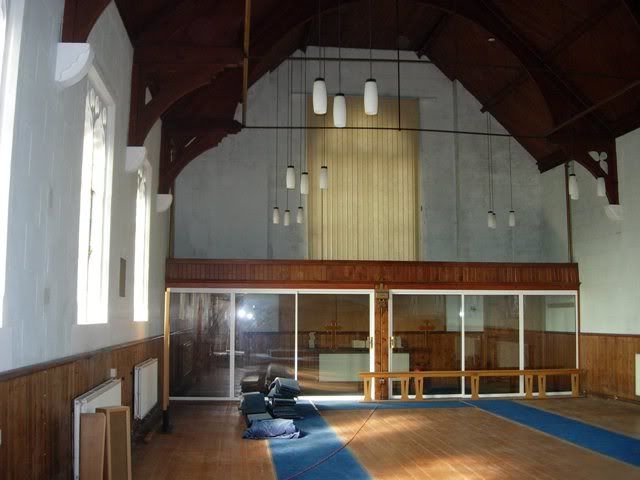 I like the idea of using a church and relating it back to the religious themes in Les Mis, however this is not particularly interesting. I think I would centre more around the cross?
High Angle Battery - Portland by 'Urban Warrior'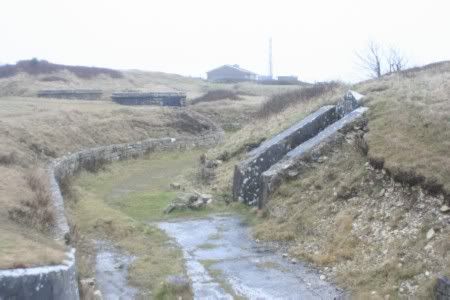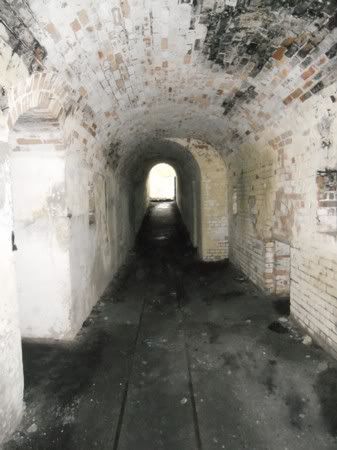 I thought this place could be interesting because it does look very empty, it has the stone work and a strange feel to it. This is something I am really interested in, as I think texture could be an important element in this series.
Church of St. Felix - Norfolk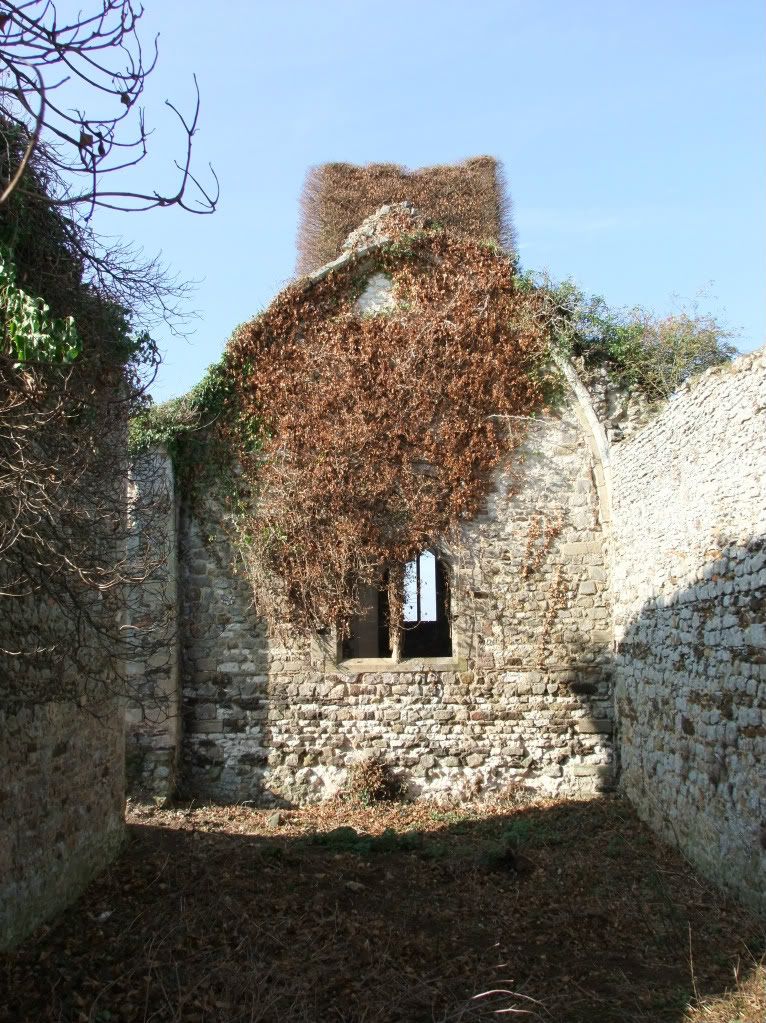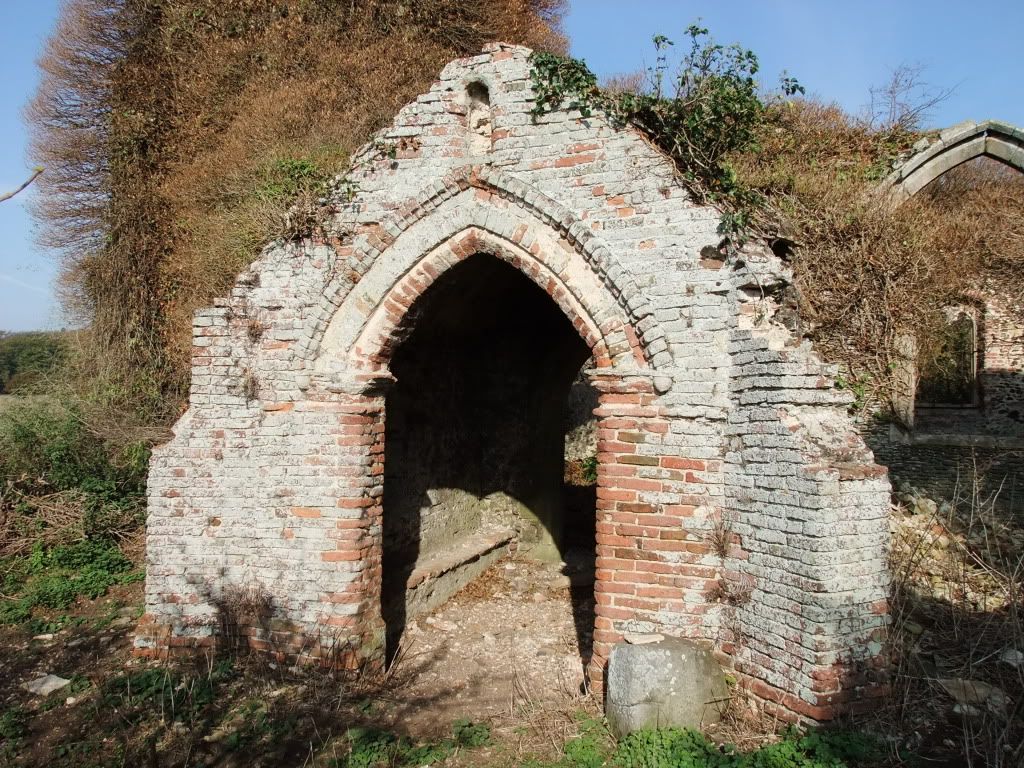 I am interested in this church because it is in complete ruins, it has the religious link to it, and I also really like the stone work.
All Saints Church - Berners Roding - Essex
I think going through these websites the best suited for my project could be a religious building? I am still not sure on it, but I do really love this place. But it has been shot without colour so it does make me a little apprehensive about seeing it in full colour.
Smugglers Cave - Mupe Bay - Dorset
Finally I had a look at a local rural place, Smugglers Cave in Dorset does have a lot of interesting texture, which I am interested in. However I am not sure how it would fit in with my work that well. I think I need to talk it over with my team and see how they feel about it.